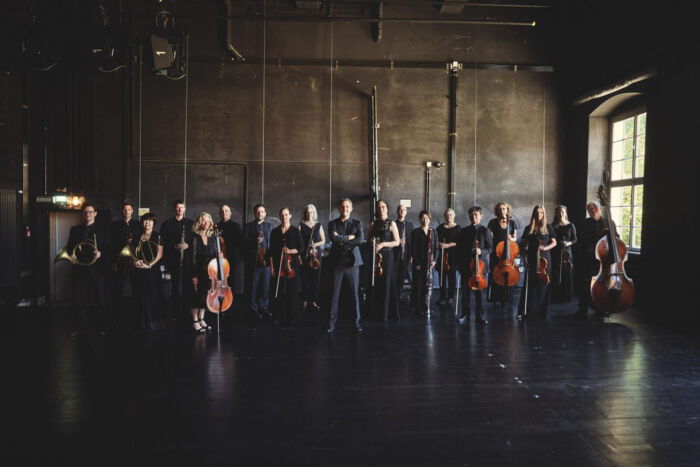 The Heidelberg Symphony Orchestra concentrates its activities on the Viennese classics (Haydn, Mozart, Beethoven) and the early German romantics.
It performs these works in accordance with the principles of historical authenticity and has committed its interpretations to disk in a large number of CD recordings that have received unusually unanimous acclaim from music critics all over the world.
The orchestra made its debut on 1 January 1994 with Beethoven's Ninth Symphony. It is one of the few German symphony orchestras made up entirely of young freelance musicians. Tours through many European countries and South America have established its reputation as one of the leading "period" orchestras before the public at present.
Its CD recordings have received rapturous acclaim - and a whole string of awards - from music critics all over the world. For example, the recording of Beethoven's Fourth and Sixth Symphonies was nominated for the Cannes Classical Award 2003, the most significant classical music award alongside the "Grammy."
World-famous soloists like Fazil Say, Martin Stadtfeld, Haiou Zhang, Ragna Schirmer, Carolin Widmann, Reinhold Friedrich, Rudolf Buchbinder, Nelson Freire, Cyprien Catsaris, Bernd Glemser, Thomas Zehetmair, Giuliano Carmignola, Christoph Pregardien, Robert Neumann, Alexander Janiczek, Wilhelm Bruns appear regularly with the Heidelberg Symphony Orchestra.